Opportunities at NHPR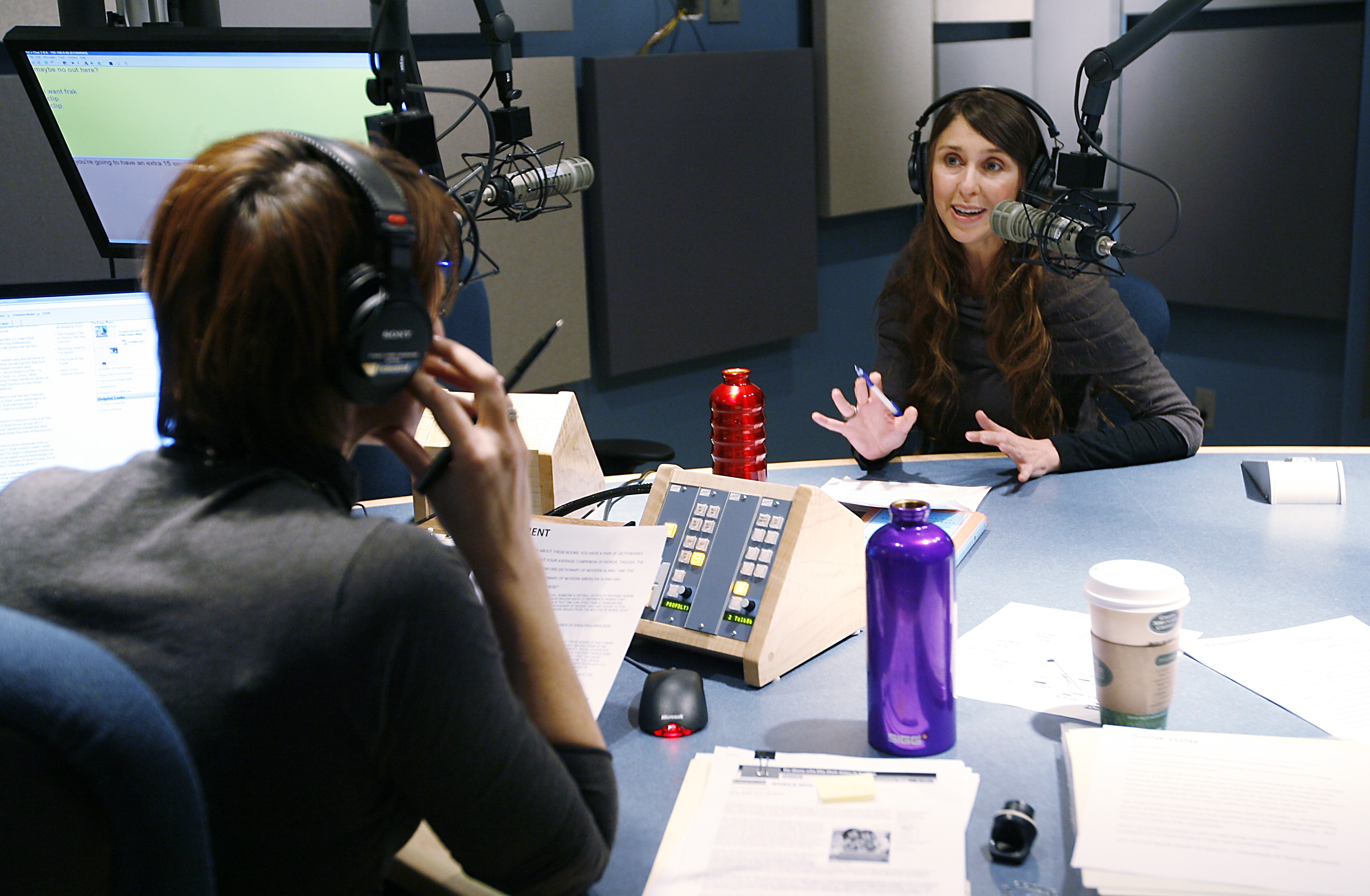 The people who make New Hampshire Public Radio happen are a group of dedicated, media professionals and volunteers working together as a team to accomplish our mission. If a team atmosphere where ideas are appreciated and success is celebrated appeals to you, then consider learning more about our current openings.
NHPR offers full and part time positions and intern and volunteer opportunities. Our competitive benefits package includes health and dental care, life and long term disability insurance, 403b retirement, free gym membership, and more.
Thank you for your interest in working with us.

Please click on the menu above to Search For a Position.